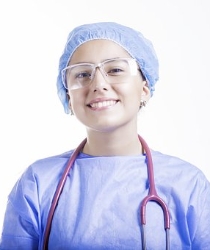 Medical Registration
In New Zealand, every healthcare professional has to complete registration with their professional board. Keep in mind though, that at times it can be a long process, which is why we recommend that you apply for registration at least four months ahead of your intended arrival time. For some healthcare professionals, such as doctors, applications will take longer to process. In certain circumstances, each district offers assistance with registration and relocation, so click here to contact us about how we may be able to help.
Moving to Auckland
There's a lot to think about before deciding to up sticks and move to the other side of town, let alone the other side of the world.
Where to live? What's the cost of living? What's the climate like? What about my cat? What schools should I consider for my children? Should I bring my car? How do I ship my stuff? It's important that you are fully informed about what's in store for you before you hop on the plane, and you'll find all the information you'll need at the following sites.

Powered by New Zealand Immigration 
www.newzealandnow.govt.nz is a comprehensive guide to the practicalities of getting ready to move here, including stories from other migrants.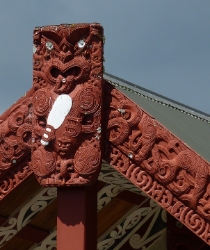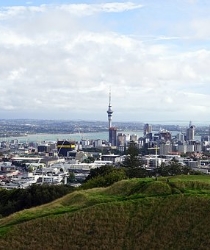 Immigrating to NZ

For some people, moving to New Zealand may seem like an overwhelming task, but it can be an easier task for healthcare professionals who are able to obtain professional registration in New Zealand as there are shortages in certain professionals. If you're not a New Zealand Citizen or Resident and would like to work here, you need the right visa. There are a number of options available to you, which you can see at the New Zealand Immigration Service (NZIS) website. This site also has many helpful guides on how to complete the various forms.

Partner Assistance

When we recruit people from overseas, we're well aware that the support we provide needs to be extended to their partners, too. It's all part of making sure that people feel as comfortable as possible, and doing our bit to help you, your partner, and your family to settle in to your new city.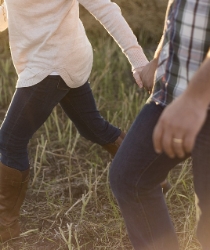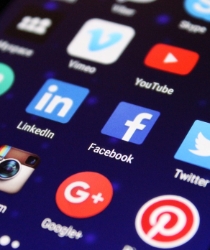 Get Connected

When you're thinking about making a major life change, there's nothing quite like talking to someone who has knowledge and experience of what you're going through. By hearing from people who have moved to Auckland from overseas, you'll quickly understand that you're not alone, and that the organisation you choose to work for will be exceptionally supportive.